Film, TV and Theatre News and Events
Warrioress has now been released in Japan and is available on DVD in the UK from amazon, Tesco, HMV and all good stockists. Babes With Blades: Flower of Sarnia, Fearful Symmetry Productions' second feature film, is currently in post-production.
Film and Television
Production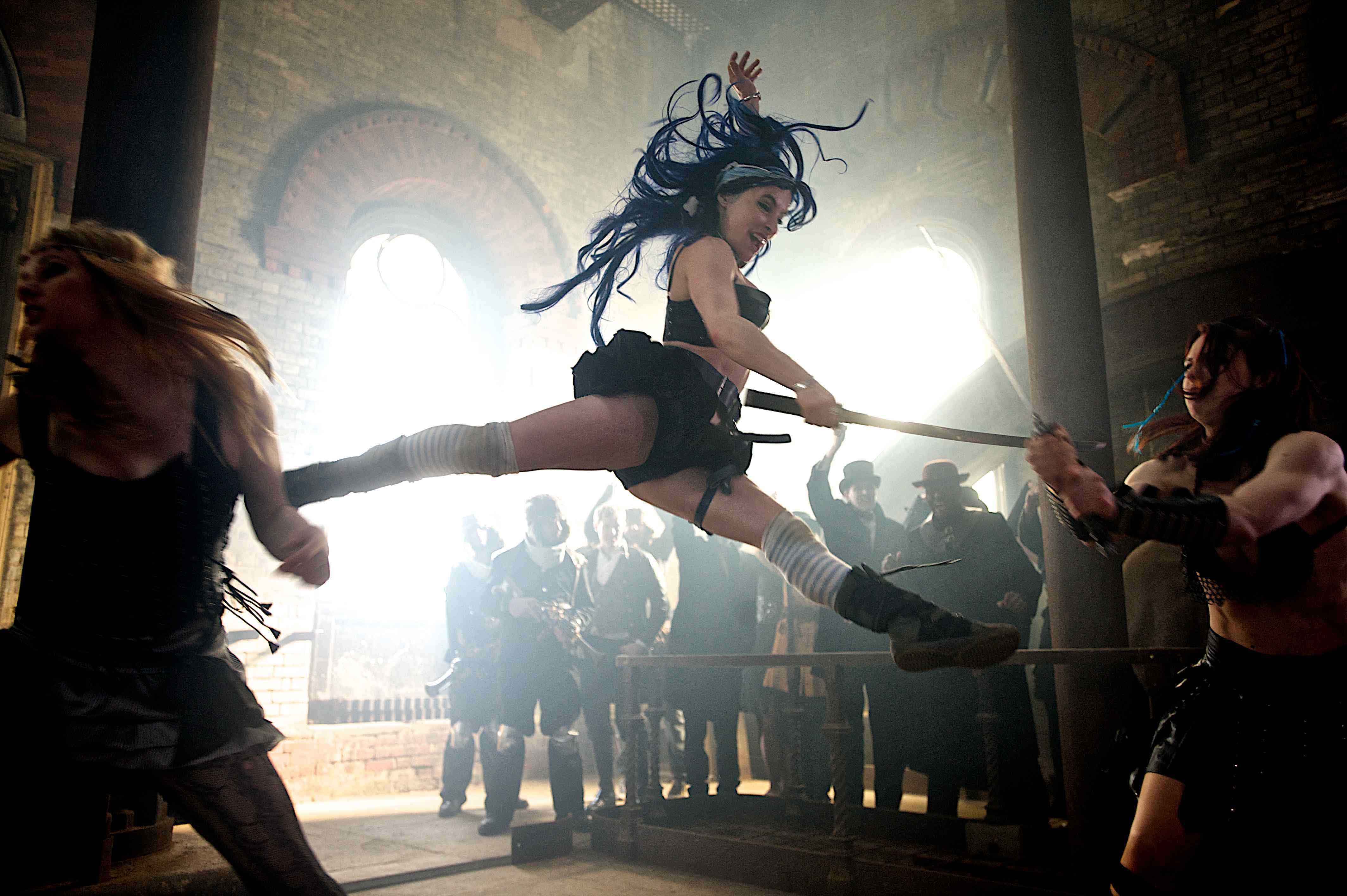 Currently in post production.
Created by Cecily Fay.
Starring Cecily Fay, Lauren Okadigbo, Yennis Cheung, Cheryl Burniston, John Robb, Daniel Everett-Lock, Joelle Simpson, Mike Collin, Brendan Carr and Sam Gannon.
This film features world-class female martial artists and screen fighters in blistering action sequences.
---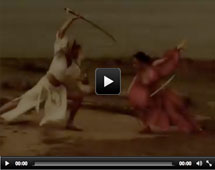 Fearful Symmetry productions presents its first feature film.
Created by Cecily Fay
Written by Cecily Fay and Ross Boyask
Directed by Ross Boyask
Co Directed by Cecily Fay.
---
Development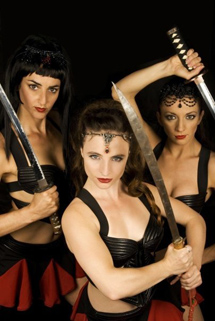 Continuing in the genre of martial arts actions films, a whole new set of feature films are currently in development. Including the sequel to Warrioress and the sequel the Babes With Blades:Flower of Sarnia.
---